At Wibit, our mission is clear: To combine fun and safety.
We have developed the WatchLine to meet the demands of all customers and visitors. Choose from four different and adaptable products to complement your park in the best way possible. All products are TÜV certified and have received the safety award according to EN ISO 25649.
Can be integrated into your existing Wibit Peakz Park.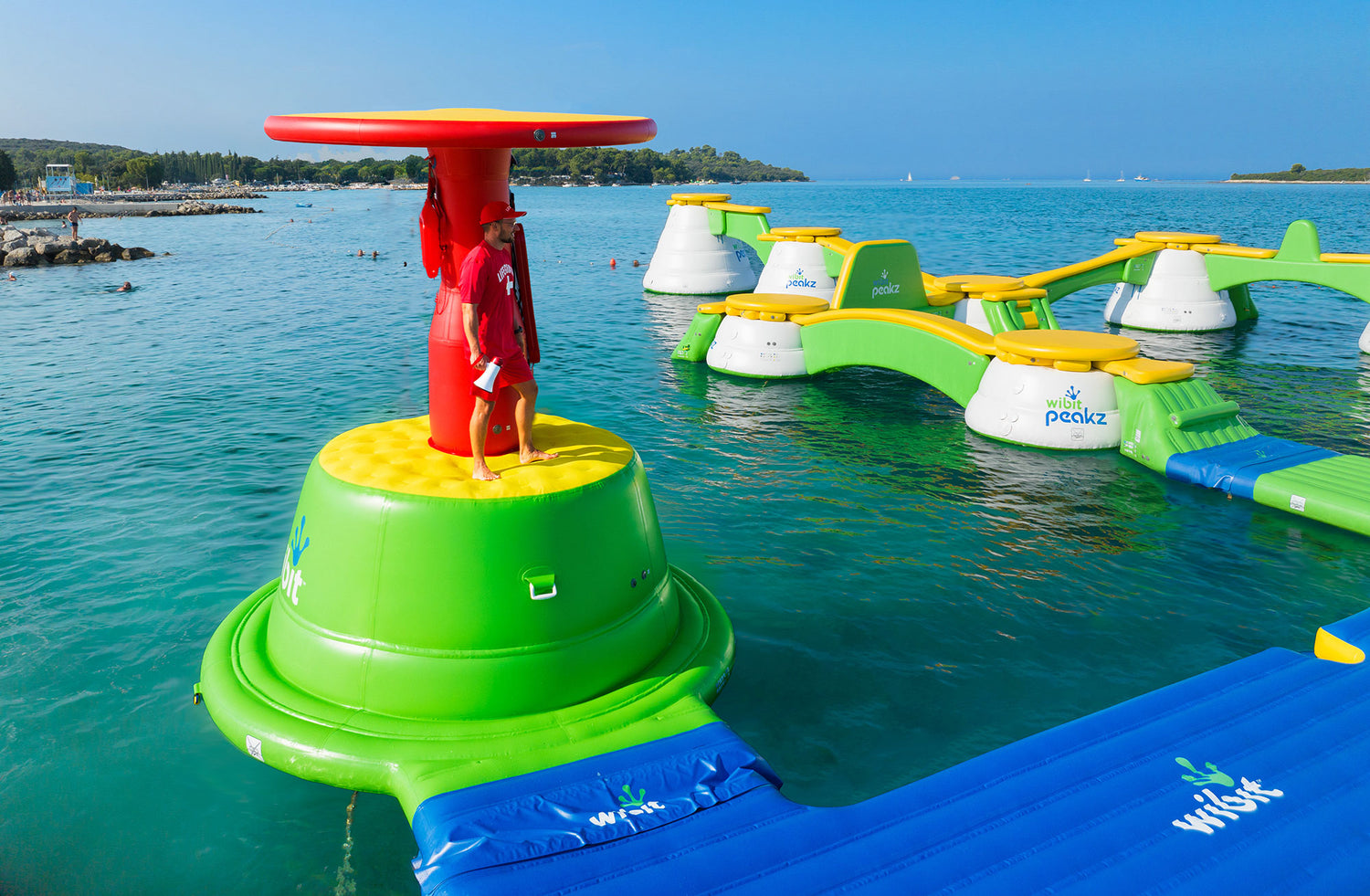 Offers unlimited flexibility and can be used modularly or as a standalone product.
The perfect complement for the Roundabout, offering simple and quick installation.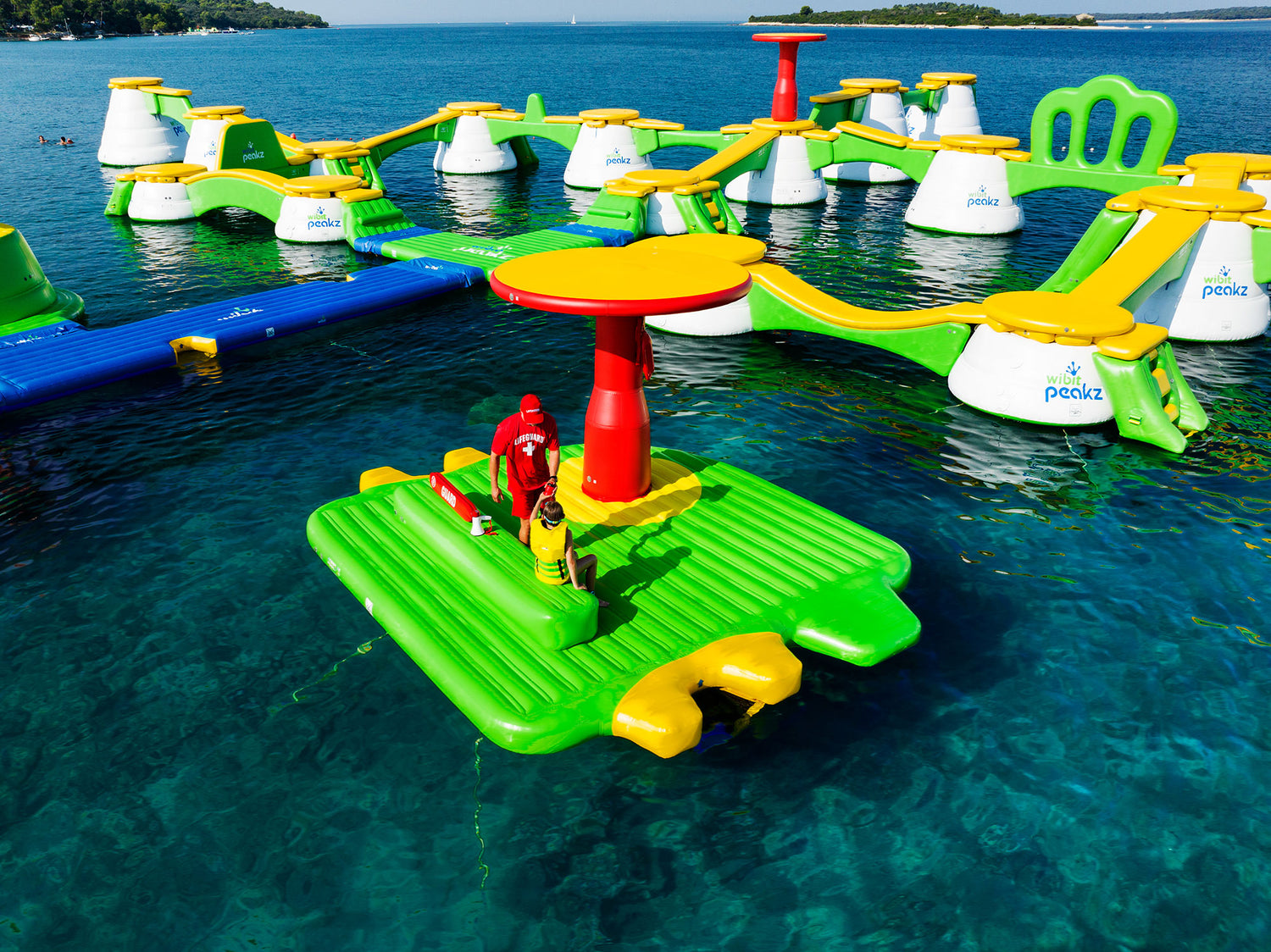 Designed to take your safety standards to an unprecedented level. As a standalone product the WatchRaft can be placed flexible everywhere around your park.
Looking to get started?
Let our knowledgeable staff personalize your park