Engineered for bouncing, the Dome is perfect for friendly competition. Climb on and start a jumping contest with your friends to see who can make the highest, farthest or coolest move.
Share
View full details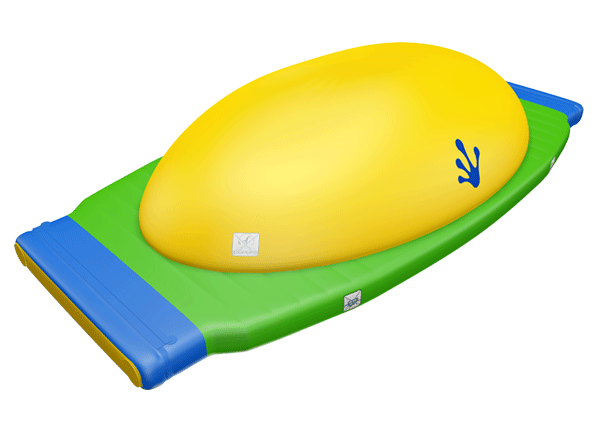 Bounce on that huge belly!
Product size: 6 x 3 m / 19'-8'' x 9'-10''
Product height: 1,3 m / 4'-3''
Min. Water Depth: 1,8 m / 5'-11''
Looking to get started?
Let our knowledgeable staff personalize your park