Are you ready to slide?! Then you'll love the Mountain! Because of its impressive size alone, the Mountain is a huge highlight for every Wibit park.
Share
View full details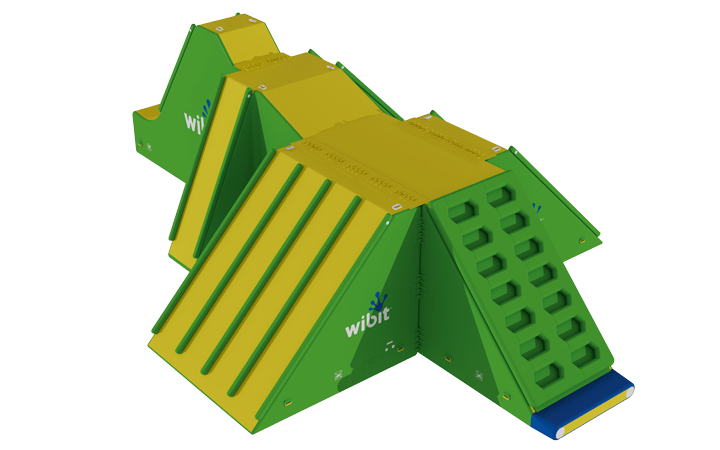 A mountain of fun!
Dimensions: 13,7 m x 9 m / 44´11" x 29´6"
Height: 4 m / 13´1"
Min. Water Depth: 3 m / 9´11"
Looking to get started?
Let our knowledgeable staff personalize your park