Dare to Jump! Discover our game-changing end product that rewrites the rules and brings precision to a whole new dimension! The jumping surface, equipped with anti-slip thechnology, garantees you optimal grip and control for your jump. Brace yoursefl for this completely new fun factor!
Share
View full details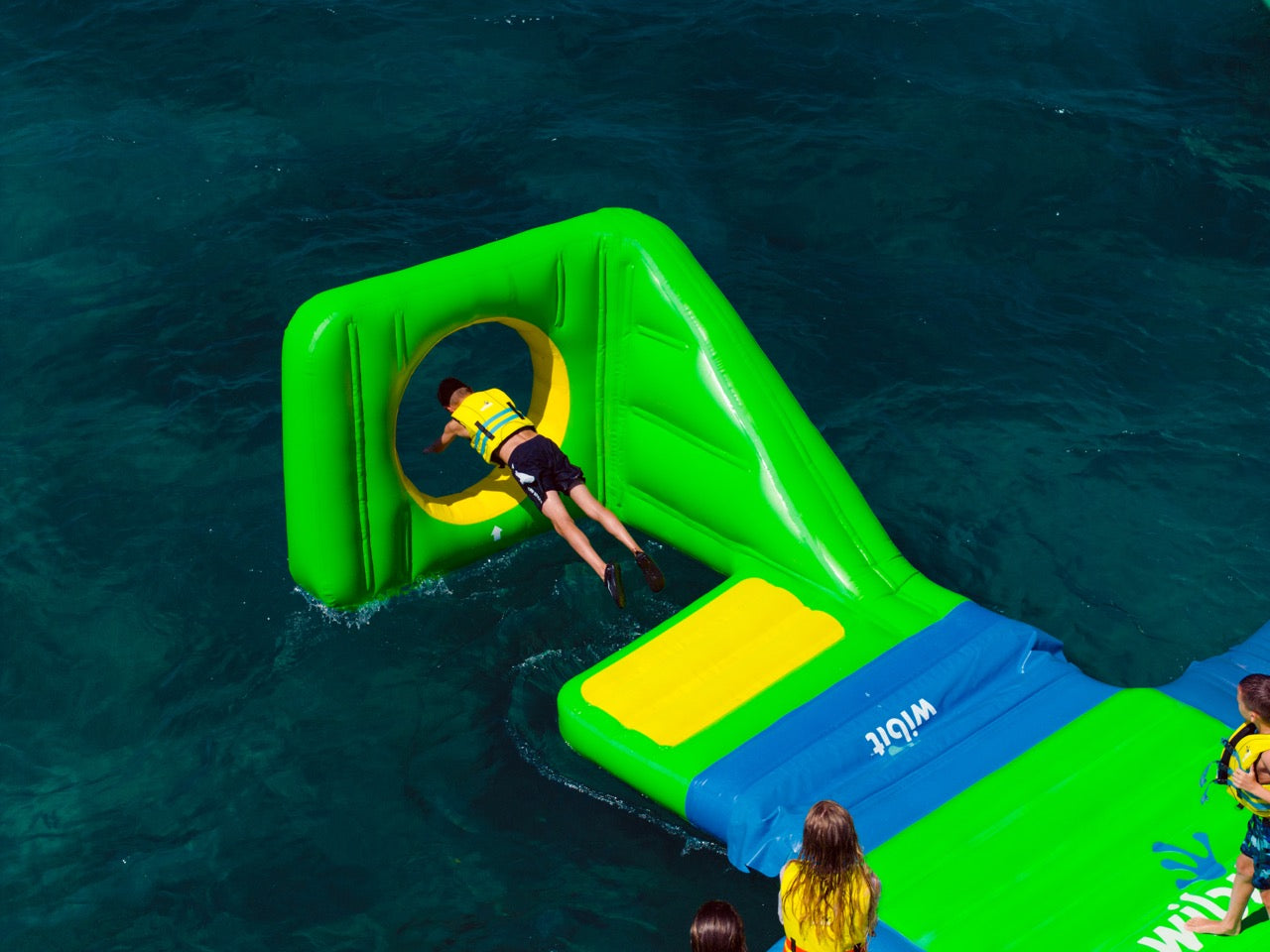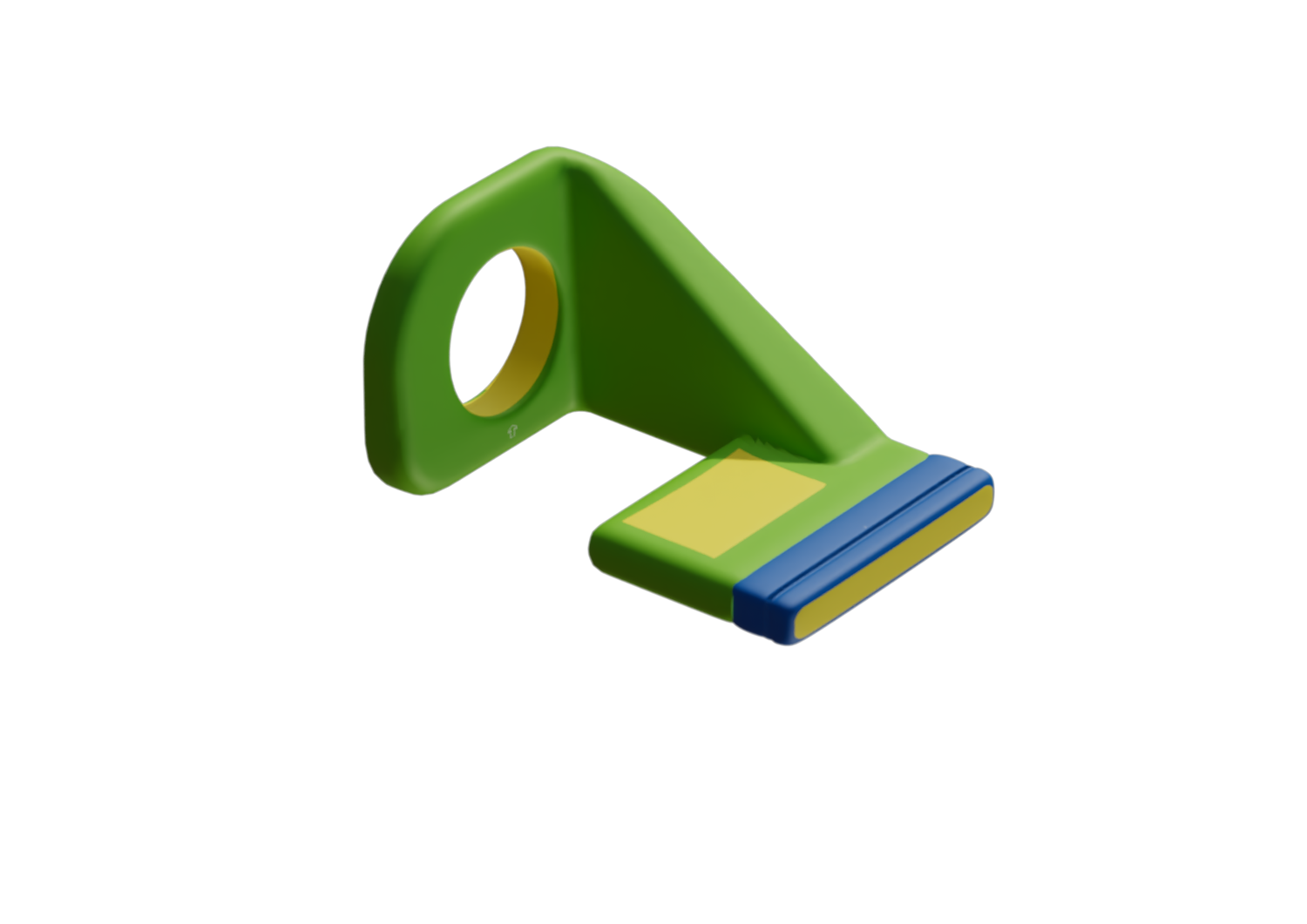 Dare to Jump!
Dimensions: 3 x 2,2 / 9' 10" x 7' 3"
Height: 1,7 m / 5' 7"
Min. Water Depth: 1,75 m / 5'-9"
Looking to get started?
Let our knowledgeable staff personalize your park